Customized development
Together we create value add for your customers!
1. Analysis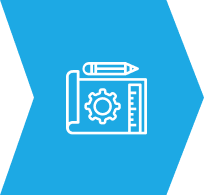 2. Development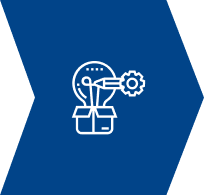 3. Validation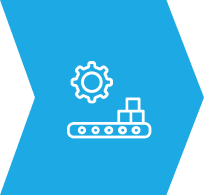 4. Serie 0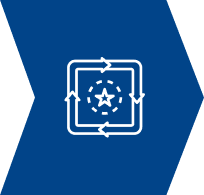 5. Lifecycle
6. SpinCare
Customized development
MEYRAT SA: reliable and experienced partner in the Development of custom spindles to meet the specific needs of high demanding projects including the following features: Ø 16 - 150 mm / P max 25 kW / 30 Nm / Vmax 150'000 rpm
For all other specifications our limits are yours.
Thanks to our many passionate years dedicated to High Precision, we possess solid competences in the customized development of motorized spindles or belt driven spindles of excellent quality.